Adele Nozedar
- Foraging With Kids -
Adele Nozedar - one of the UK's bestselling foraging authors, writes informative & practical books on foraging in the wild, hedgerow, or even the garden! Encouraging families to interact with their environment and gain knowledge and practical understanding of the natural world through exploration and play together.
In a world of increasingly sedentary lifestyles and a growing detachment from the food that we eat, it has never been more important to encourage children to put down their screens, get outside and engage with nature.
''Spending time in wide-open spaces is something that children tend not to do as much as they used to; however, nature is the best teacher on the planet and foraging is the perfect way to meet that teacher!'' - Adele Nozedar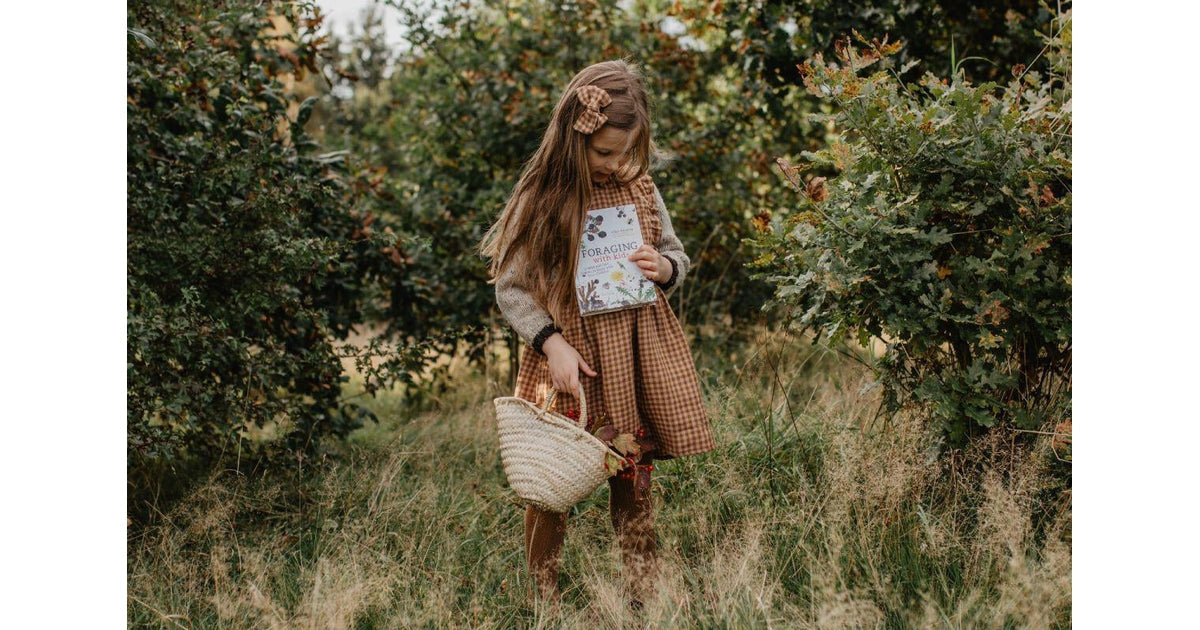 Featured post
October & November are two of the best months for foraging and with Autumn arriving and the leaves changing colours its also a lovely time for crisp walks through the...
"

''Far too many toys & children's accessories are made of plastic so it's refreshing to come across Blue Brontide a brand thats doing things differently.''

"