H E I R L O O M
Wooden Toys
to pass down the family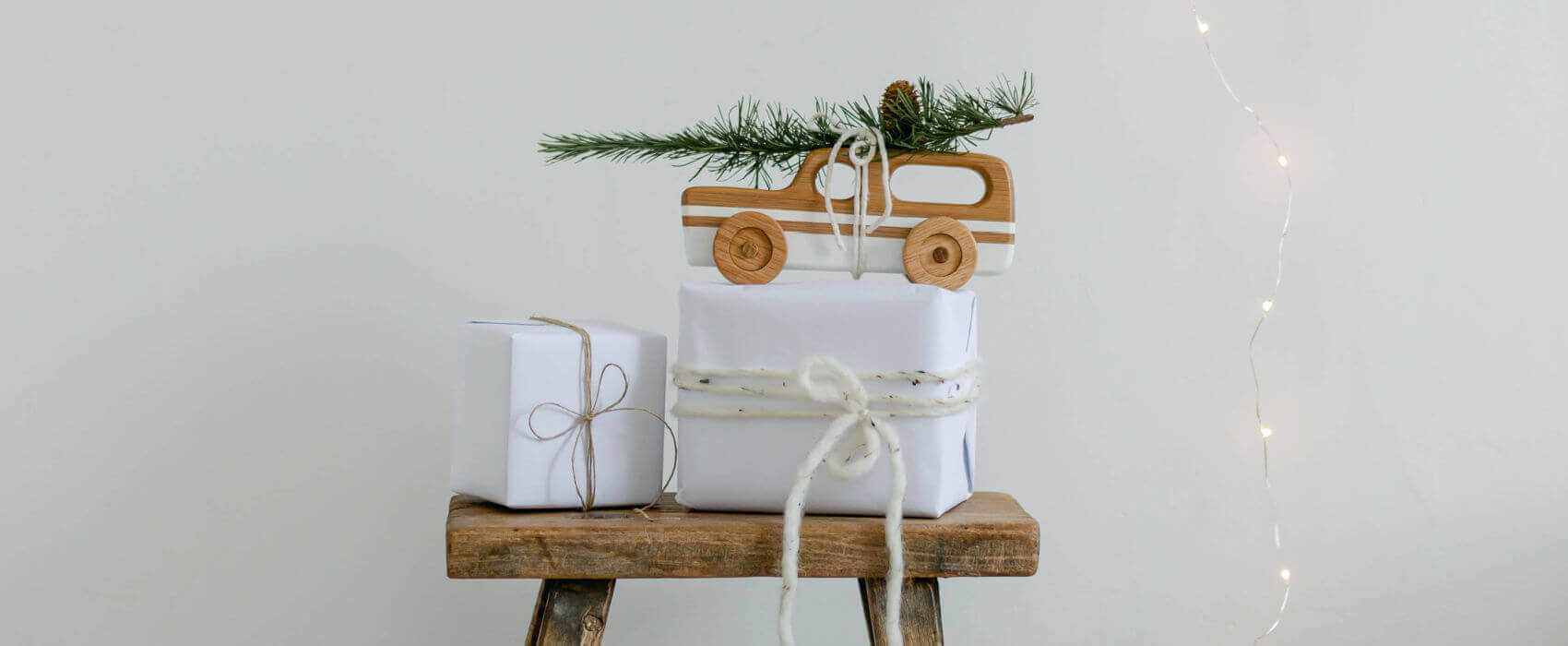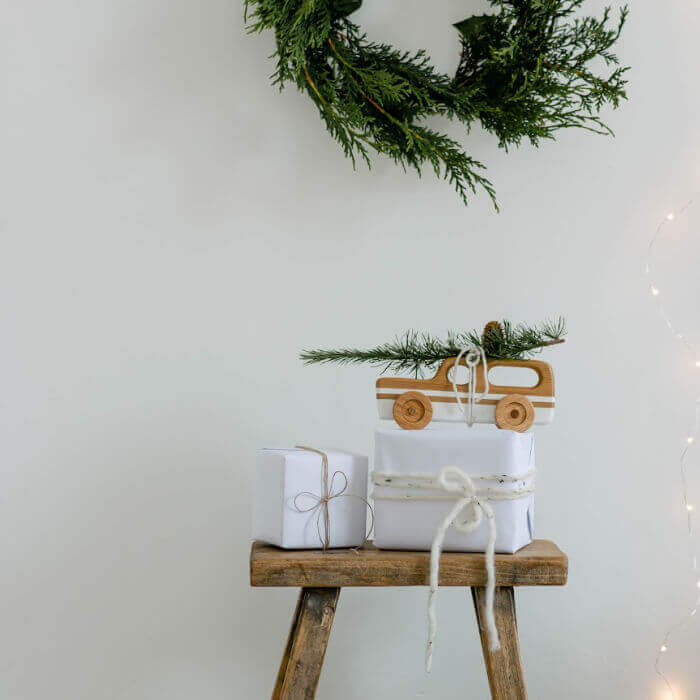 TIMELESS - SUSTAINABLE - HEIRLOOMS
Wooden toys, tableware & more...
Here at Blue Brontide, we believe children's items should not only be beautiful, but built to last, made for keeps & designed to be passed down the family gathering memories & stories along the way.
We hope you can find a treasure amongst our pages your family will enjoy and cherish for years to come..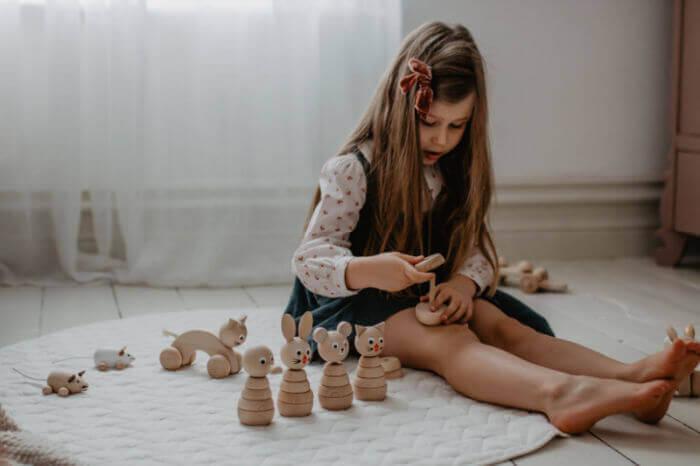 Stacking & Building Toys
Wooden stacking and building toys beautifully hand-crafted in sustainable materials.
Push & Pull Along Toys
Natural wooden toys for little hands to pull, push & grip. Eco-friendly & always 100% plastic-free.
Autumn Finds
Put on your woolly socks, grab a hot chocolate and shop our favourite Autumn themed gifts for little ones, from cosy pram blankets, Autumnal tableware, foraging finds & more...
PURCHASES THAT PROTECT OUR PLANET
Plastic-Free Shopping & Packaging
We believe the very best things are made under the very best circumstances... which is why we only stock ethically made, 100% plastic free children's toys, tableware & more for safe & sustainable gifting, packaged in completely plastic-free, recycled materials & with one tree planted with every order whats not to love?
Heirloom Collections
Flower Presses

Breakfast Tableware

Wooden Cars
BLUE BRONTIDE IN THE PRESS
''Blue Brontide is the place to choose heirloom toys that will last through the generations
for your children (and grandchildren!)''
"Perfect start - nothing beats a dippy egg & soldiers...
well perhaps if served in Blue Brontide's delightful egg cups."
''Far too many toys & children's accessories are made of plastic so it's refreshing
to come across Blue Brontide a brand thats doing things differently.''
''Inspiring independent businesses like Blue Brontide make mindful gifting over the
Yuletide season easy. Designed for life, not just for Christmas.''
''Lifestyle brand Blue Brontide design the sweetest eco-friendly sustainable pieces for
children crafted to be passed down through generations to come.''
"Things that make us happy... A romantic breakfast in bed courtesy of a hard-working (and sustainable character)
- Wooden Bear Treat Board by Blue Brontide''
Feature
Blue Brontide is throwing our support behind the craft sector who have come together to launch a national campaign, designed to support makers across the UK and encourage shoppers to: BUY...