BUILT TO LAST MADE FOR KEEPS
Heirloom toys, tableware & more...
Blue Brontide is an award winning Eco-friendly children's gift site founded on the belief that children's items should not only be beautiful but built to last, made for keeps & designed to be passed down the family gathering memories & character along the way.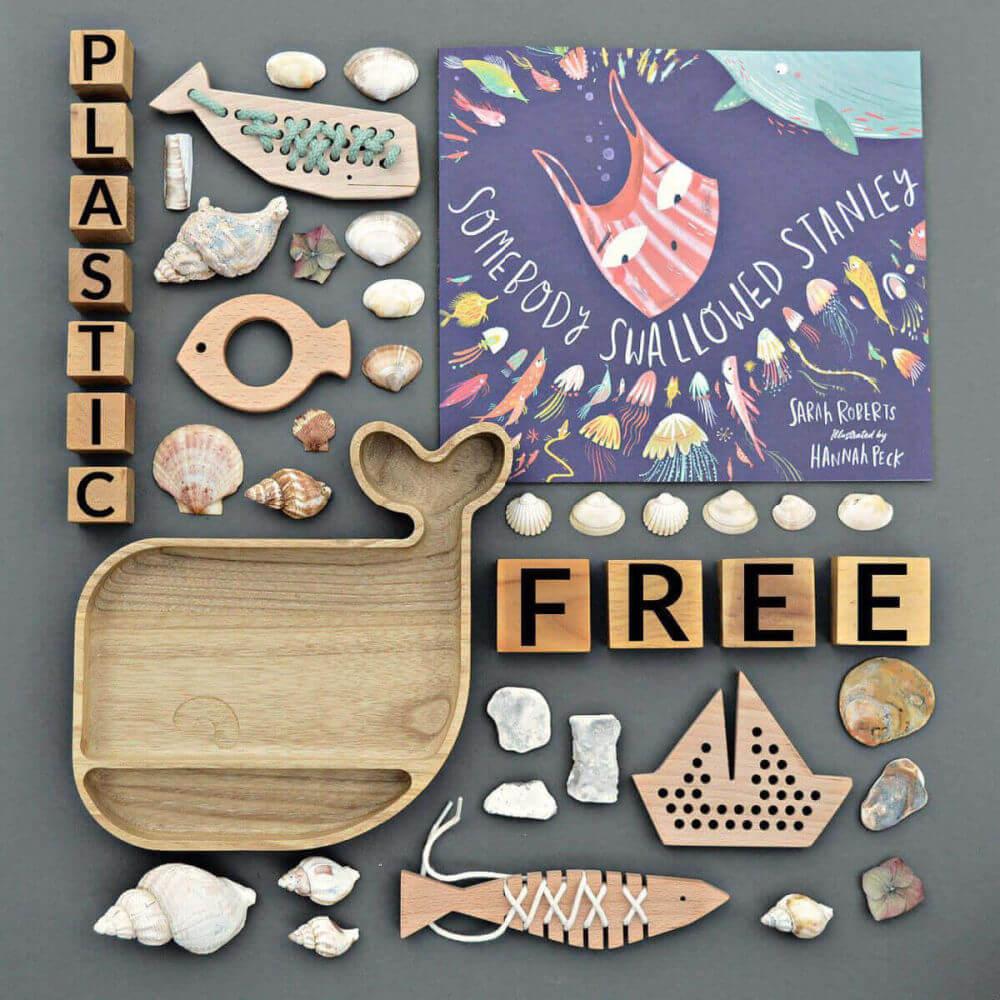 Plastic ain't fantastic...
Did you know children' products are the most intensive users of plastics amongst consumer goods, about 15 times higher than the plastic usage in food packaging, with 90% of all toys & tableware for babies and toddlers between the age of 0-3 years being made solely of plastic!
Every year 8.5 million children's products end up being disposed of & accumulate on landfills in just the UK alone! 😔 
Together we can help end plastic waste.
Pass it on...
As babies grow, what once was the most essential item, can end up being just another plastic "thing" taking up space that ends up being disposed of with more new "stuff" taking its place - the reality is that 40% of babies products have a lifespan no longer than 4 months. Blue Brontide was born with a desire to shift the concept of children's products with an "expiry date", to become the Eco-friendly baby and kids collection made in sustainable materials, always 100% plastic free & never mass produced for ethical heirloom children's toys, tableware & more that you can feel good about gifting... & with one tree planted with every order whats not to love?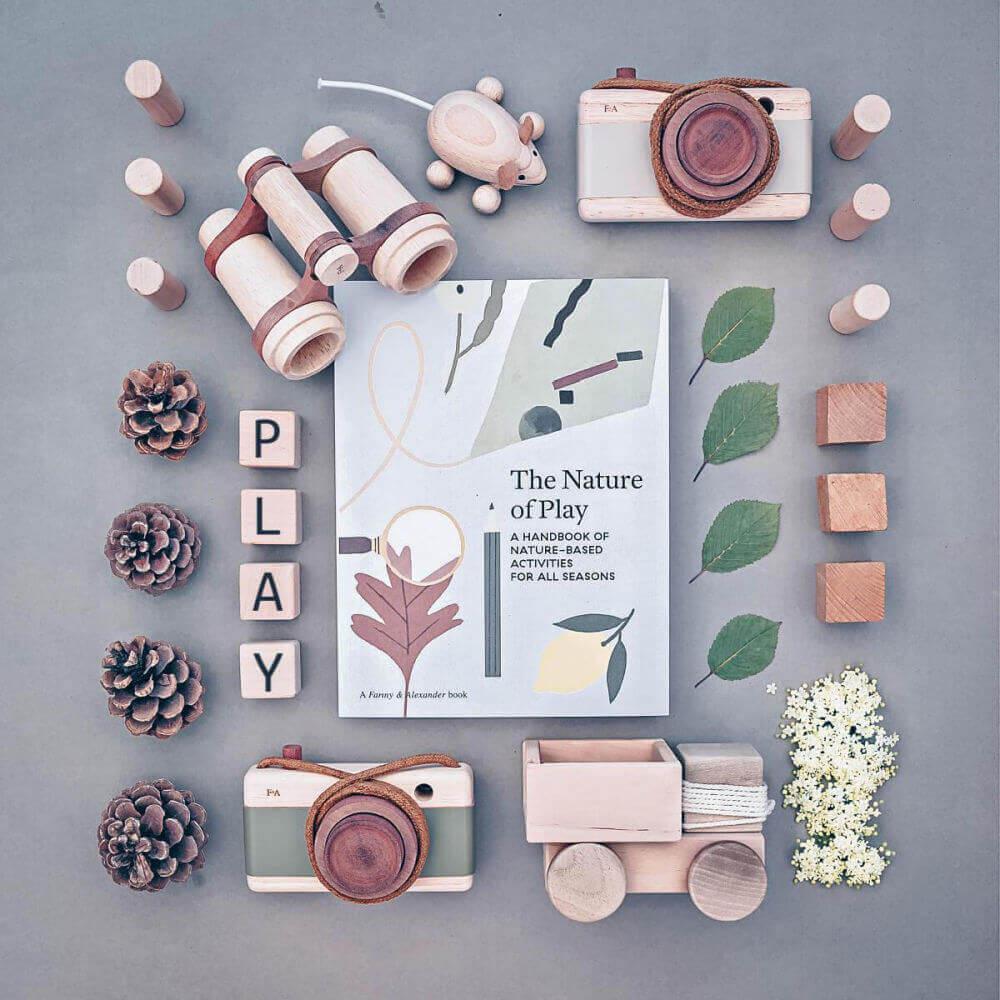 "

I love Blue Brontide! Such a beautiful site with lovely modern heritage pieces. This is now my third purchase, and everything I have bought has been very well received by the small people in my life. Thank you!

"
Our Promise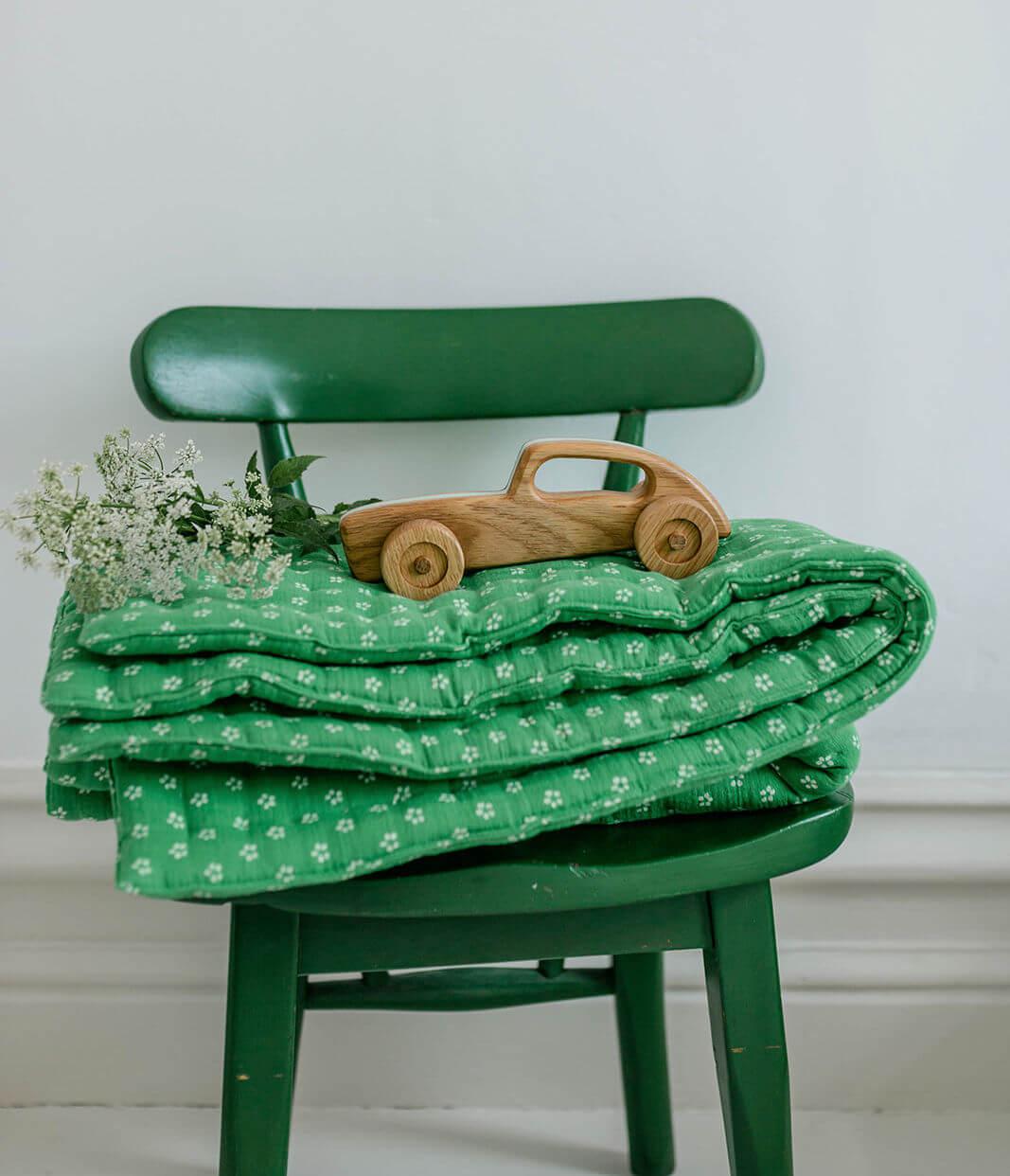 Made in Small Batches
We partner with artisans and toymakers from around the globe to bring you timeless heirloom toys created with heart, and often, by hand. We hope you find meaningful toys and gifts that your family will enjoy and treasure for many years to come.
Giving Back
For every order you purchase with us (no matter how big or small) we will plant one tree just for you with our amazing reforestation partner Ecologi, we like to call this buy one, get one tree! So far your purchases have helped plant over 1500 trees !
100% Recyclable Packaging
We think how we package and send our beautiful gifts to you is just as important as how they are made therefore we use minimal packaging thats easily recyclable, safe for the environment and the most sustainable choices possible for transporting our goods.
We hope you can find a treasure amongst our pages to keep & cherish.
Love the Blue Brontide Family
x