Introducing
Blue Brontide Look Book 2023
---
Handcrafted heirloom quality wooden toys & tableware in locally sourced oak wood thoughtfully designed to stand the test of time.
---
Designed & Handmade
In Yorkshire, here in the U.K.
HEIRLOOM
Retro Wooden Toy Cars
for little hands to grasp and play.
---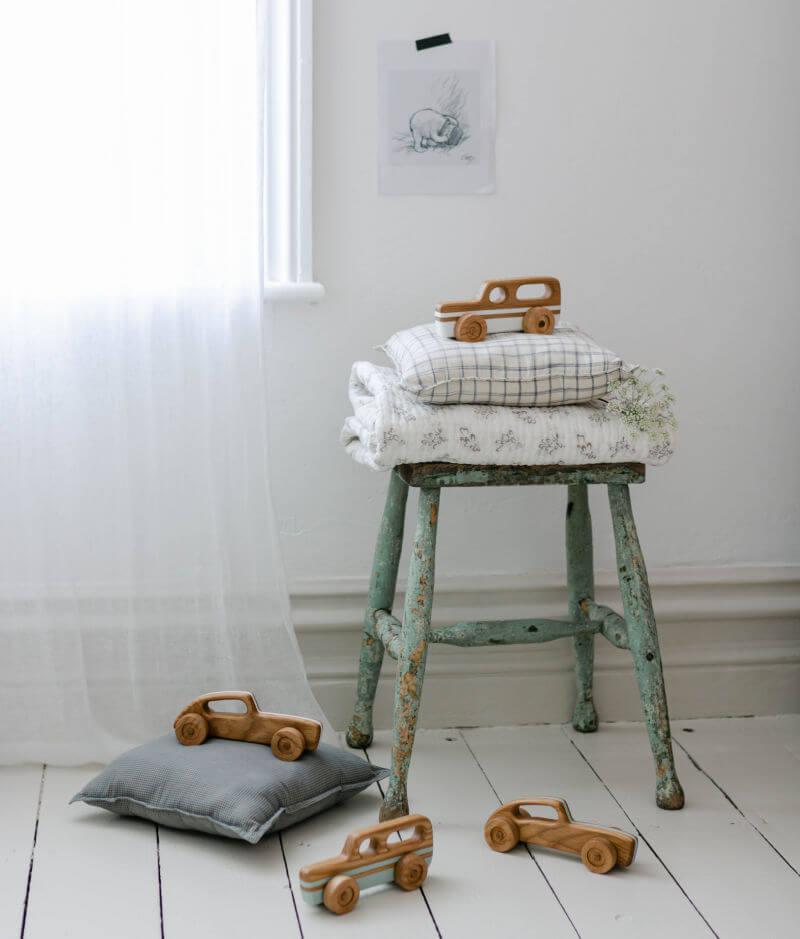 Drawing inspiration from iconic cars from the '60s each wooden toy car is designed & handcrafted from start to finish in our little workshop here in the U.K.
---
HEIRLOOM
Egg Cups & Breakfast Sets
sure to bring smiles of delight to the breakfast table.
---
How do you like your eggs in the morning?
Wooden egg cups and children's breakfast sets in three adorable designs perfect for starting the day right - with a boiled egg or two! 
Our toys & tableware have been published in ...
HEIRLOOM
Wooden Flower Presses
for budding botanists and nature-lovers
---
Flower presses built to last as a timeless treasures that can be passed on from generation to generation with tales to tell and fond family memories of flower pressing and drying flowers together.
---
For wholesale enquires & pricing please contact us below
Built to last, made for keeps, & designed to be passed down the family gathering memories and stories along the way
- BLUE BRONTIDE