Eco Baby | Kids Tableware
- Make Mealtimes Fun -
A carefully curated collection of plastic-free children's wooden tableware to make mealtimes fun.
Eco-friendly baby | kids tableware. Wooden kids plates, divider plates, wooden baby bowls, children's egg cups, cutlery, wooden serving boards & weaning essentials that are not only safe for you & your baby but our earth as well. 
Non-toxic, chemical-free, fully biodegradable kid's wooden plates and bowls that simply breaks down in the soil just like plants, to leave a clean world for our next generation!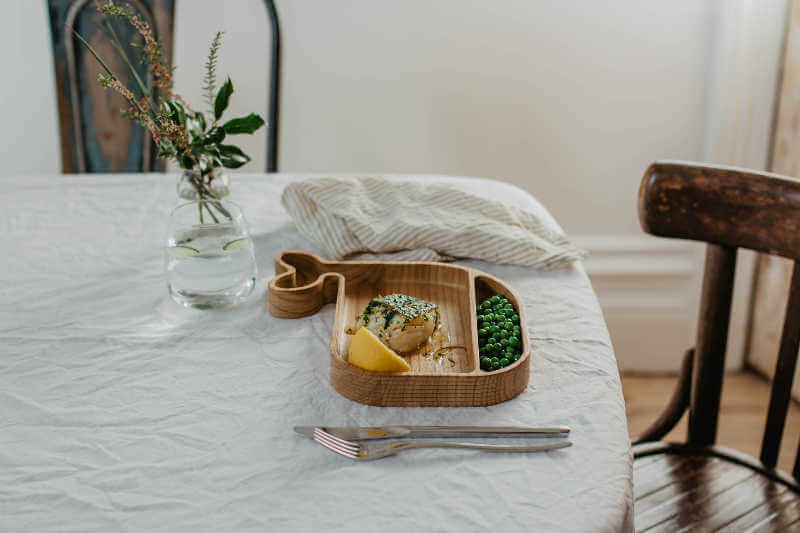 Featured post
So you have a fussy eater on your hands, mealtimes often end in tears & you're starting to wonder how long your little one can actually survive on a daily...
"

''Far too many toys & children's accessories are made of plastic so it's refreshing to come across Blue Brontide a brand thats doing things differently.''

"