October & November are two of the best months for family foraging and with Autumn having arrived and the leaves changing colours it's also a lovely time for crisp walks through the woods looking for nuts, seeds, brambles, roots, bulbs, mushrooms & more.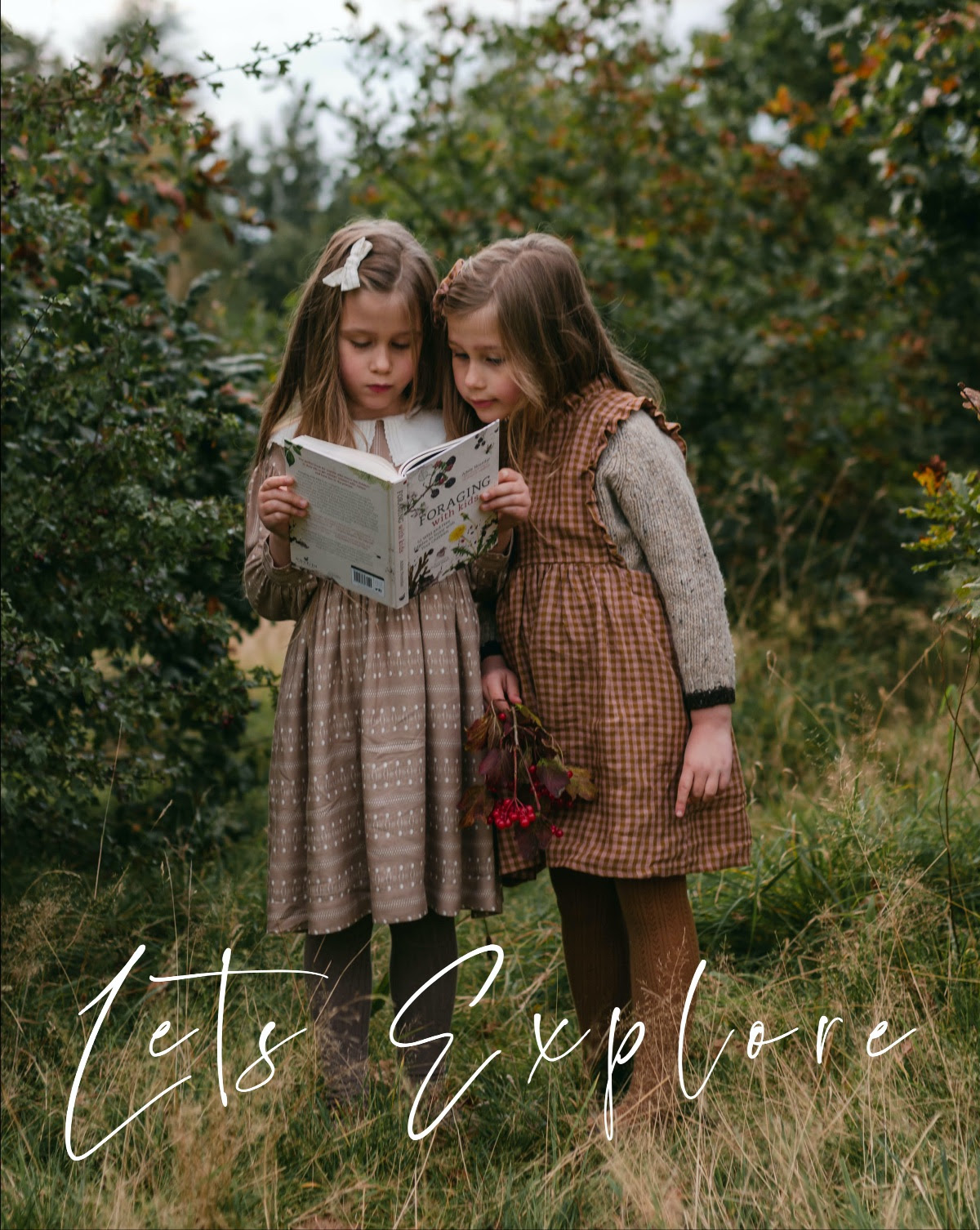 Foraging with little ones is a great way to help children build a connection with nature & the great outdoors as they have fun rambling & exploring on family foraging adventures, it can help kids learn about the ever changing seasons as they discover whats available at different times of the year, (and in a world where mass produced food is the norm,) help kids connect with their food as they collect & cook wild & free edibles. 
Hopefully creating a lasting respect for the the natural world around them. 
The Foraging with kids handbook is the perfect accompaniment on foraging family adventures. A fun, informative, and practical introduction to safely foraging with children. Full of recipes, a seasonal calendar, & illustrations to help you identify your foraging finds.
This beautiful hardback book has been kindly signed for us by the author 'Adele Novedar' (UK's bestselling foraging author) making this beautiful book the perfect keepsake for little foragers. 
Not sure where to start... how about starting small at the bottom of the garden to see what you can find, maybe some nettles for nettle tea, brambles for an apple & bramble crumble, chickweed to add to an omelette or maybe some edible flowers, such as daisies which don't taste of much but look really pretty in a salad!  
Where ever you decide to forage remember to stay safe and follow our tip's to have happy & fruitful family foraging adventures. 
Our Tips for Mindful Foraging: 
1. only take what you need & leave the rest, remember theirs animals also relying on the same food your collecting to fatten up to make it through winter.
2. only take a little from each plant, tree or shrub, never strip a whole plant, remember all the berries, fruit etc higher up are perfect for birds to reach. 
3. leave the area you foraged in as you found it, make sure any items you took with you like bags etc all return with you & no rubbish is accidentally left. Try not to be to heavy handed when collecting such as snapping branches or trampling an area. 
Our Tips for Safe Foraging:
1. if your not sure when identifying a plant then ask someone who would know or don't eat it
2. after trying a few plants, berries that you have safely foraged children may be tempted to pick & try other plants make sure children know they can only collect edible plants when fully supervised by an adult. 
3. make sure children are supervised at all times 
4. make sure the plants you are collecting are not growing in a polluted area.
5. make sure you clearly identify that the plant you intend on picking is not rare or endangered.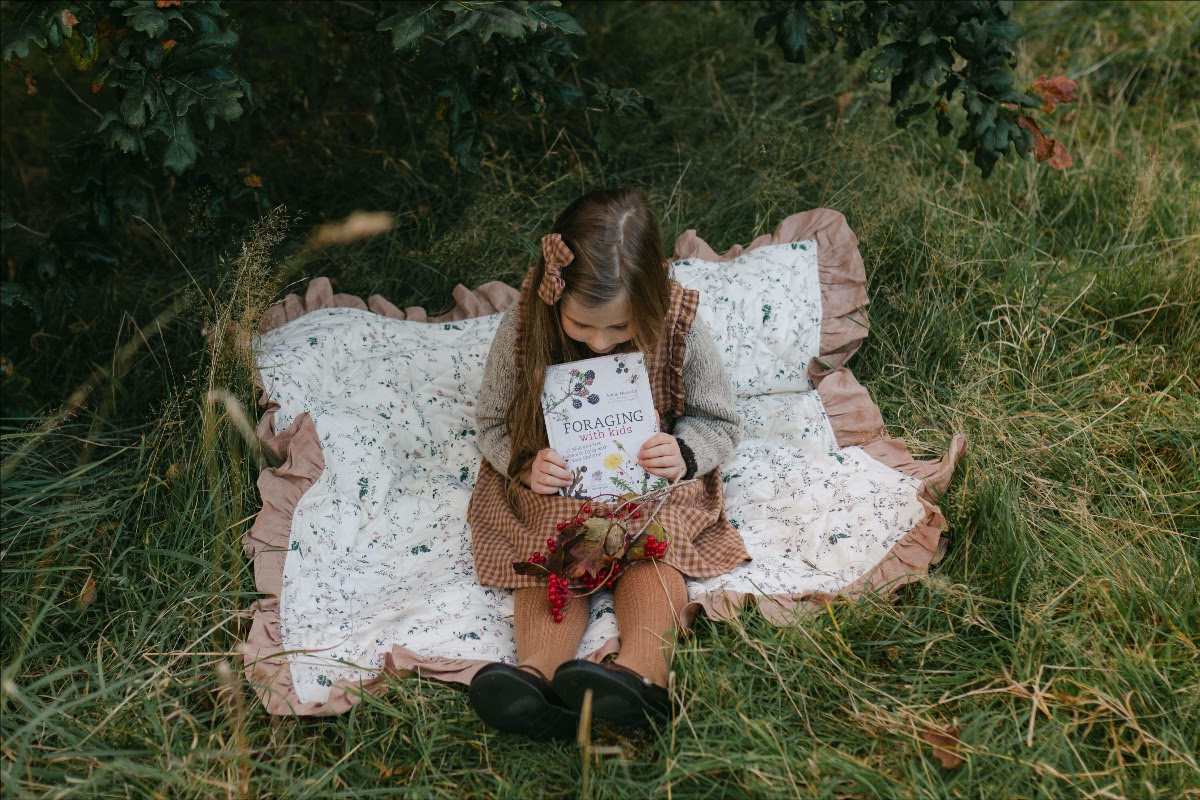 Photography by Lola Jones Photography  
Be sure to let us know what you find and make by sending us a pic to our Instagram page over @bluebrontide we'd love to see your yummy recipes.