Egg Cups & Breakfast Sets
- How'd you like your eggs in the morning -
A little something for children or just the playful: beautifully crafted wooden children's egg cups & children's breakfast sets perfect for starting the day right - with a boiled egg or two! 
The perfect wooden egg cups and breakfast gifts for little foodies, sure to bring smiles of delight to the breakfast table at Easter time and beyond.
How'd you like your eggs in the morning?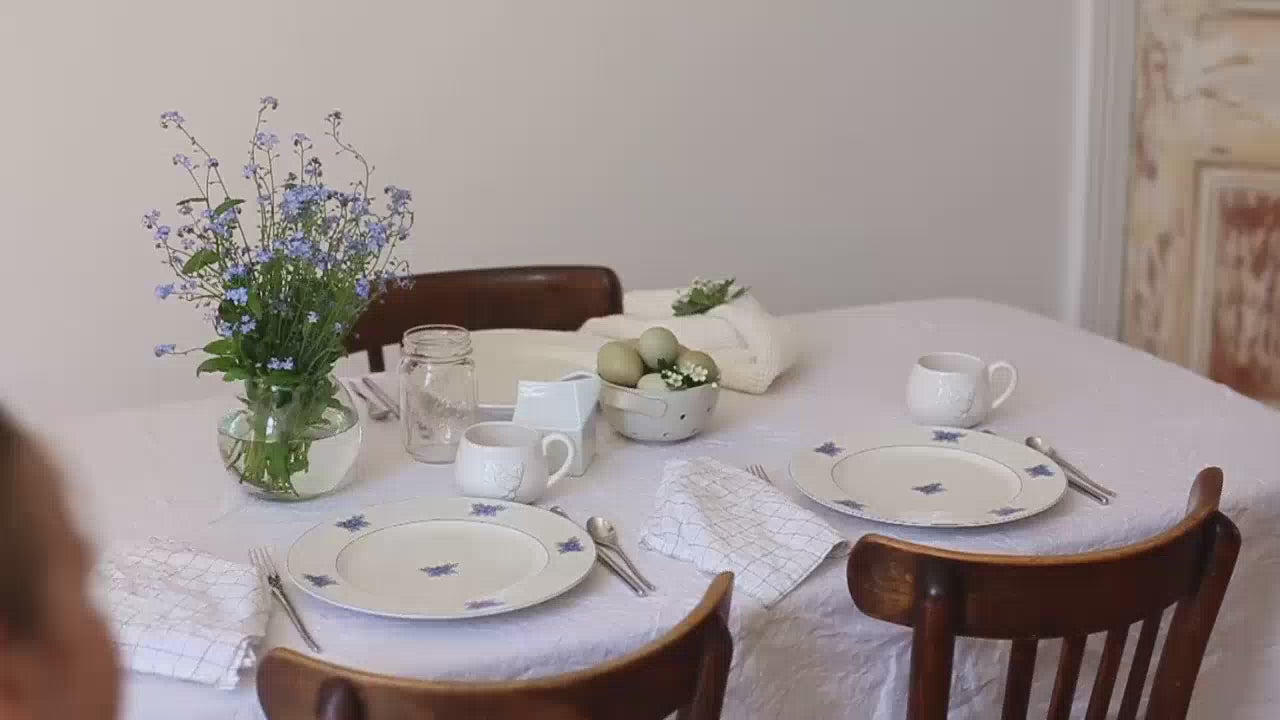 Introducing
A Heirloom Collection
Artisan made here in the U.K. using sustainably sourced wood from our local timber yard just down the road. Our egg cups and breakfast sets make the perfect heirloom gift to keep & cherish.
"

"Perfect start - nothing beats a dippy egg & soldiers... well perhaps if served in Blue Brontide's delightful egg cups."

"