Ecologi are currently working with The Eden Reforestation Projects planting millions of trees around the world each month and supporting their incredible work in Madagascar as well as supporting local reforestation right here in the United Kingdom by planting trees in Dalry, Scotland!
Sustainability has always been at the very heart of what we do here at Blue Brontide, meaning all of the products we stock are made in carefully sourced materials, built for longevity that will fit into your child's life for many years to come.
It also means we want to do our part for the planet by giving back to nature, which is why we're so thrilled to announce our partnership with the non-profit organisation Ecologi, helping us plant as many trees as possible, we would also  like to thank everyone of you for helping us achieve this goal!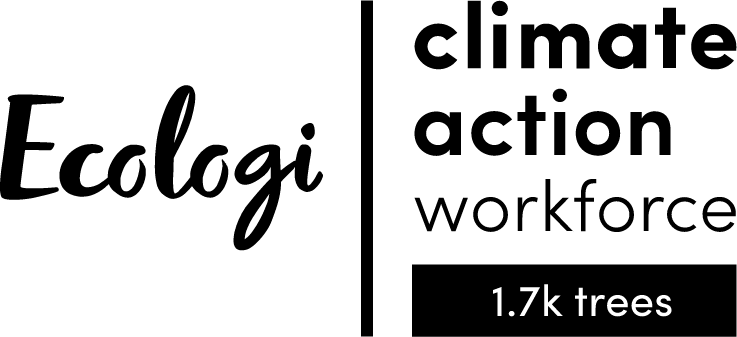 To continue this reforestation effort together Check out our forest here where your donation will fund tree planting and carbon offset projects. Simple click on the red box to 'add more impact' & plant your very own tree or trees that will in time, absorb carbon, filter water, clean the air we breath and create habitats for wildlife for many years to come. 
Helping the world be just a little greener, cleaner, and healthier!
Our Sustainability Pledge
/səˌsteɪ.nəˈbɪl.ə.ti/ 
- the quality of being able to continue over a period of time -